Lost Paulette

Lost Paulette is a fast-paced run & gun with a 80s retro feeling featuring pixel art 2D and 3D sequences!
The game is made of 2D levels you can stroll in while killing a lot of chinese henchmen and 3D bonus levels where the main character takes a badass weapon and start to destroy all his enemies.

In this game you play Maurice, a retired french spy trying to save his daughter Paulette from a Chinese Triad who kidnap her to get her many inventions.
The game is divided in three worlds, first you will visit Paris and its sewers, then you will visit countryside China and in the end you'll have to face your arch enemy: The boss of the Triad who's hiding in a secret base in China.

A game made by The Fun Institute in collaboration with Laval 3DI school from an original idea by Team 17.
Producer: Erik Geslin & Guillaume Boissinot
Game Design: Edwin Haragova & Yann Esclapez
2D Art: Pierre Quéru
3D Art: Axel Mounier & Max Goutagny
Animations: Mélanie Montas
Sound Design: Edwin Haragova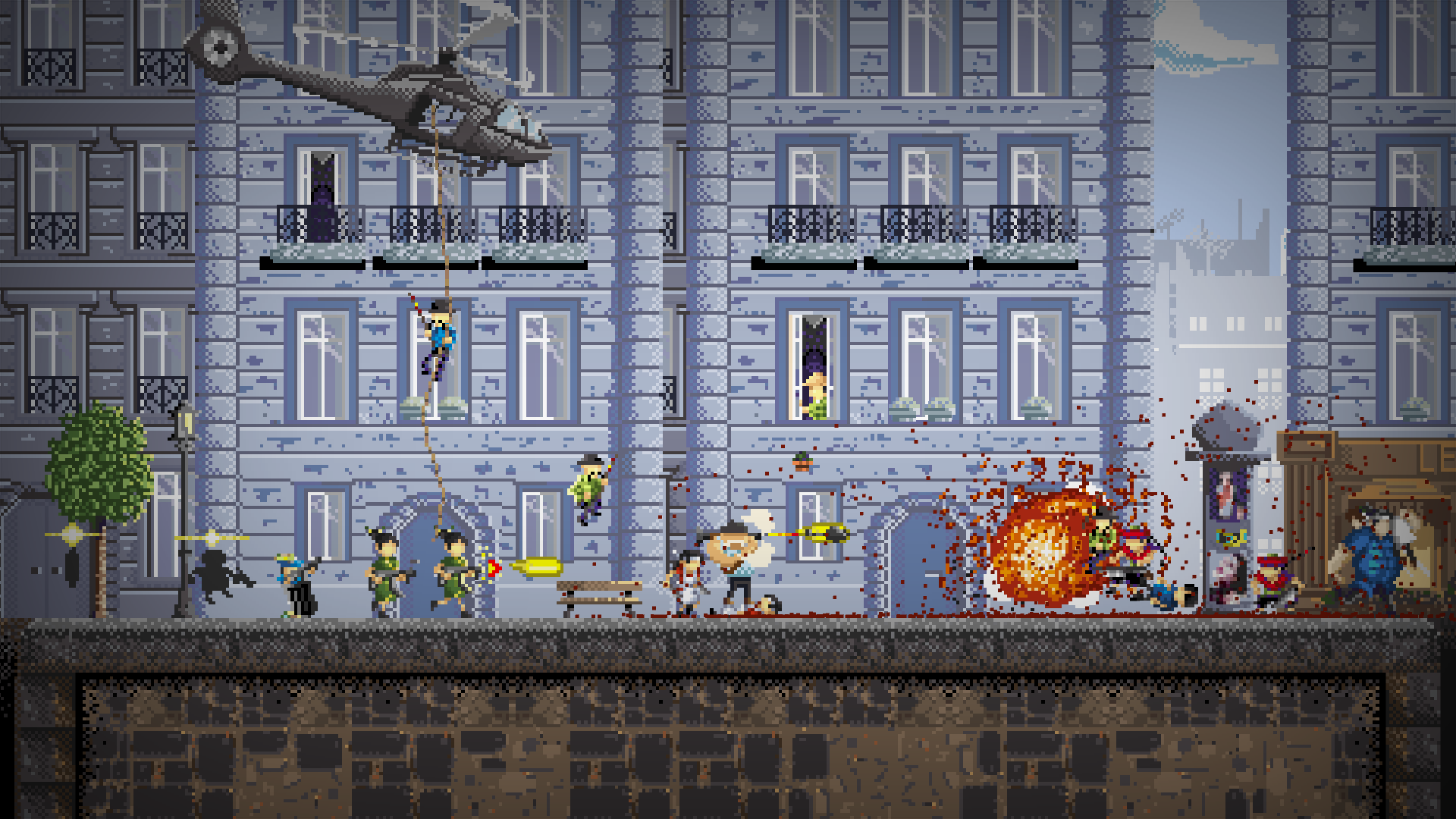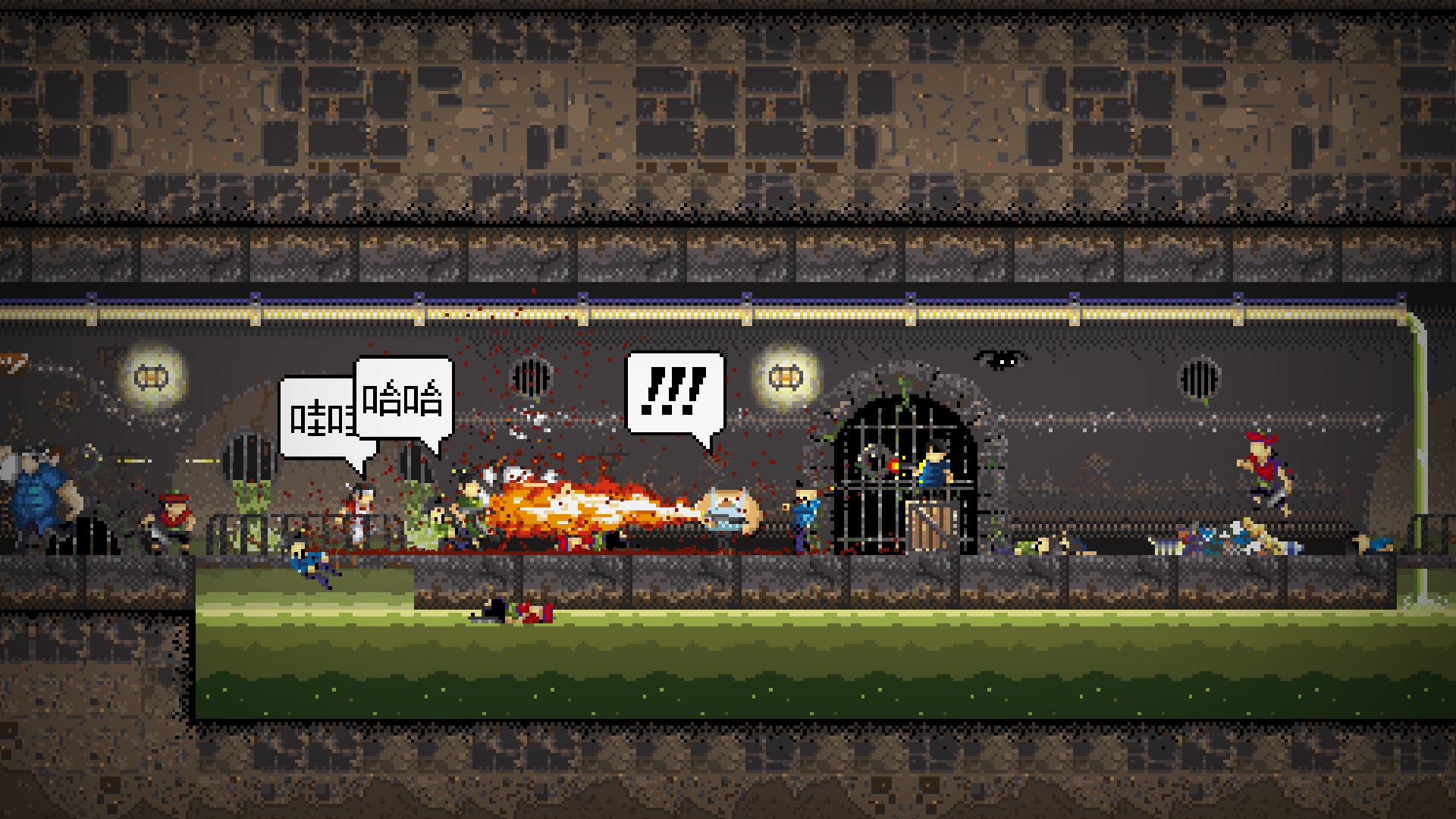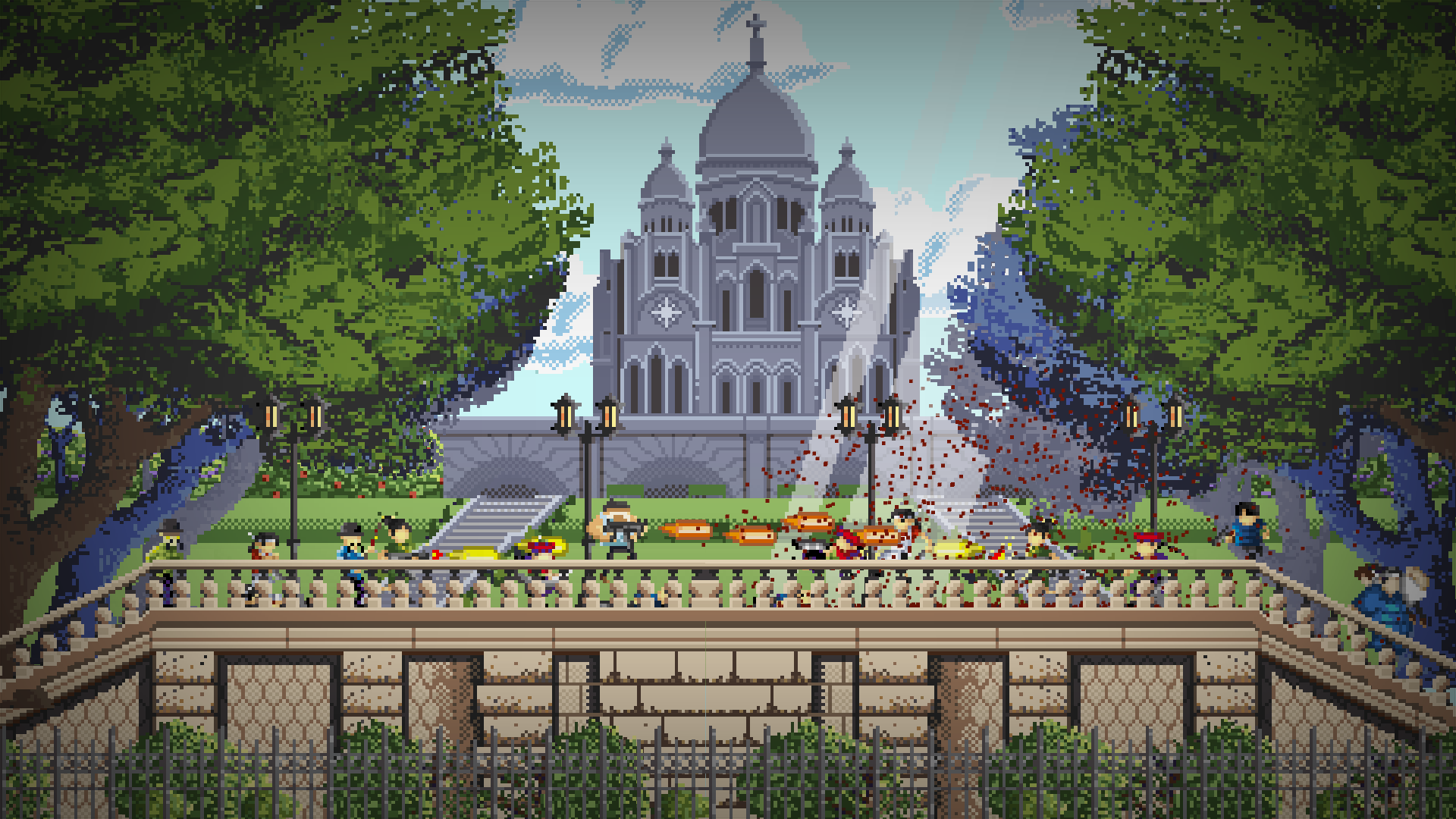 | | |
| --- | --- |
| Published | Jan 22, 2018 |
| Status | In development |
| Author | The Fun Institute |
| Genre | Action, Platformer |
| Tags | 16-bit, 80s, 8-bit, Arcade, Beat 'em up, french, gun, Retro, Side Scroller |